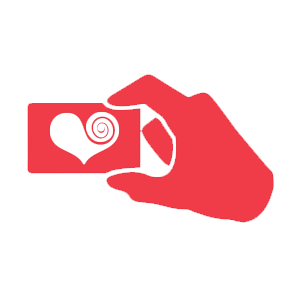 } Every regular student, by default, is a member of this library.
} To get the privileges of borrowing books, he has to get library membership card issued through the department.
} Library card is issued for all odd semester ie. 1st & 2nd , 3rd & 4th , 5th &6th and so on.
} No dues certificate of the previous year from the library is must while applying for membership of next year.
} Library receives application from the department, prepare the cards and send back to the department to get distributed to the students.
} Library don't take membership application from the students, except Research Scholars.